A Global Discount Network with huge benefits!
What is OGIdiscounts.net Travel?
OGIdiscounts.net is one of the largest Private Discount Clubs in the US offering discounts both domestically and all around the world. Restaurants, retailers, professionals, golf courses and many more provide their special offers directly to OGIdiscounts.net members through the "OGIdiscounts.net – Member Benefits" section of our website.
You can build your own local or worldwide Discount Club by becoming a member and you also get access to thousands of available discounts that other members have brought to the club.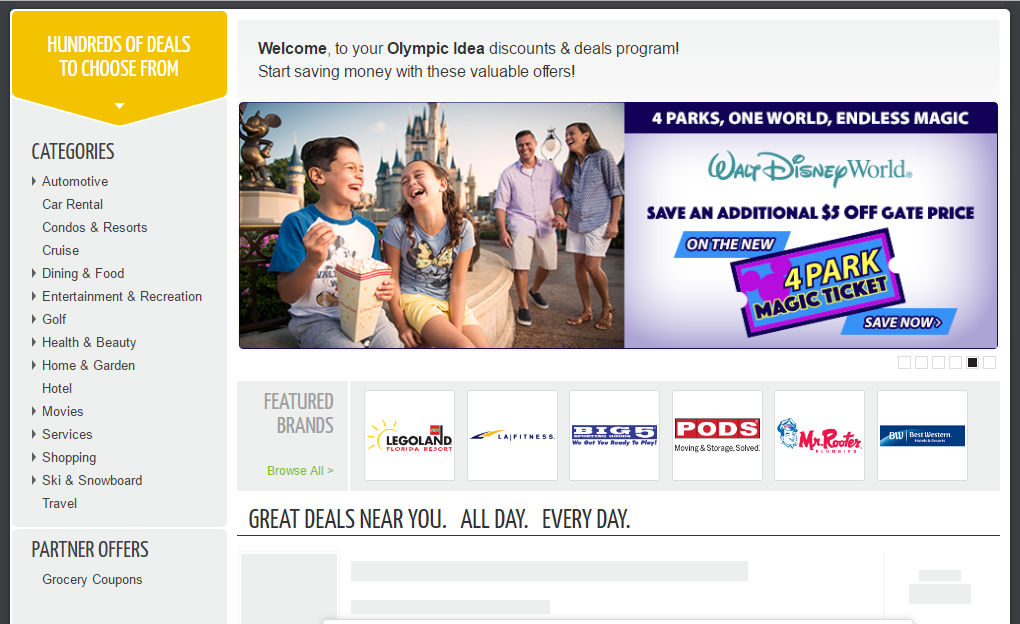 More than 350.000 points around the world,
accept OGIdiscounts.net customers
and provide discounts.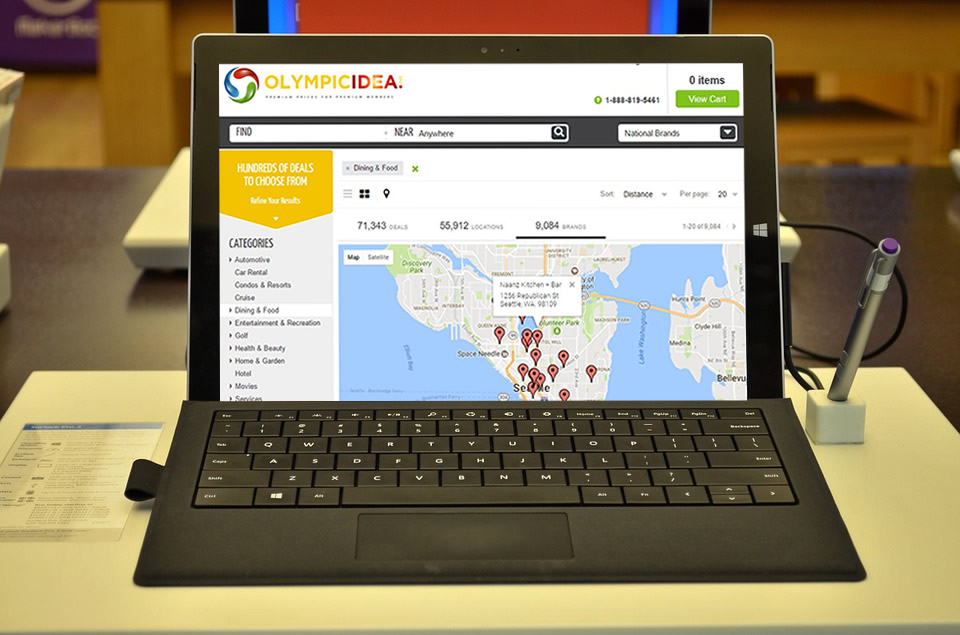 Discounts & Deals Worldwide
Exclusive discounts at over 350,000 locations nationwide
OGIdiscounts.net member benefit program features exclusive savings from popular restaurants, retailers, hotels, theme parks and more.
Up to 50% off from America's top brands and stores
Our platform helps you spot the available merchants
Introduce members and get huge rewards
OGIdiscounts.net Travel Portal
Special Portal available for Travel and Hotel bookings
Choose between thousands of Hotels, Cruises, Car Rentals and Worldwide Tours and save on all of your Vacation activities through our portal.
400.000+ Hotels Save of all top hotel and resort brands anywhere in the world
Price guarantee: if you find a hotel cheaper online, we promise to credit you 110% of the difference
Live Chat: Our trained customer service team is available via live chat to answer your questions and help while on the website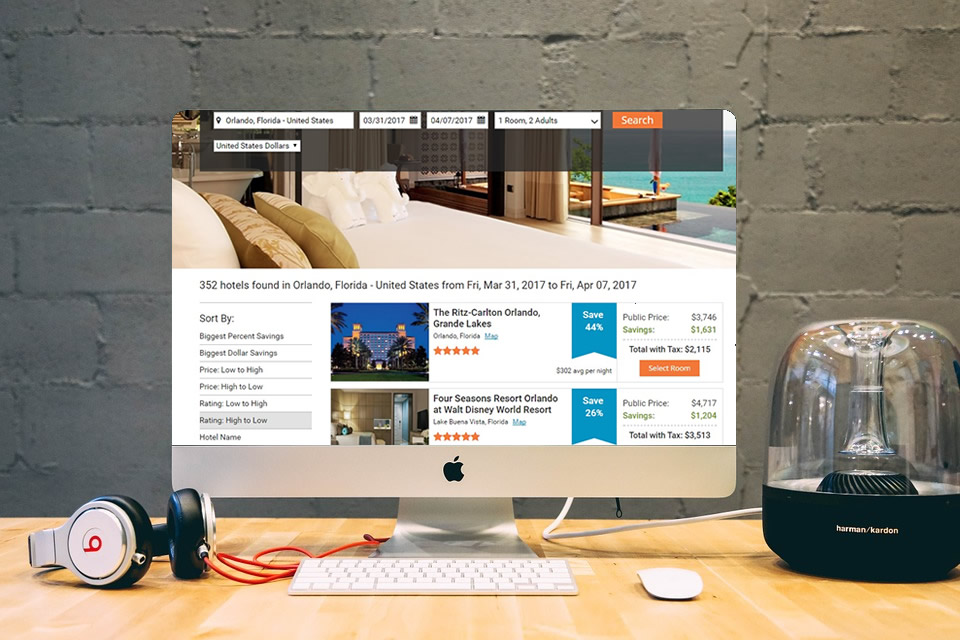 Members have access to OGIdiscounts on the Go from their Smartphones
OGIdiscounts Mobile App
Subscribers of OGIdiscounts.com can enjoy all the benefits of the club, on the go from their Android Devices. Discounts, Deals and Freebies can now be found on the map. OGIdiscounts.com Shopping Network is now on your hands and you can show it to your friends or even send them an invitation to join.