About Our Global Idea (OGI)
Our Journey…
In January 2014, our journey started with OGI Discounts, a worldwide private Discount Club that offered its members access to special discounts, deals and huge shopping advantages when shopping offline or online. At the same time OGIbiz complimented the  services already provided, by offering business owners a very easy to use all-in-one Marketing Solution for Business Owners.
In the beginning of 2015 OGI Discounts stands in the middle between consumers and merchants and provides tools for both sides. It creates a win-win situation for every member of this community. Combining the power of a large consumer network and a database of important merchants and service providers, our company sets new revolutionary standards in the way the market operates.
In  2016 OurGlobalIdea (OGI) is formed and combines OGI Discounts services but also new services such as Live Webinar room services, Lead Capture Creation tool, Autoresponders, an automated online Network Marketing coach. All these tools are offered through the innovative All-In-One Business Model.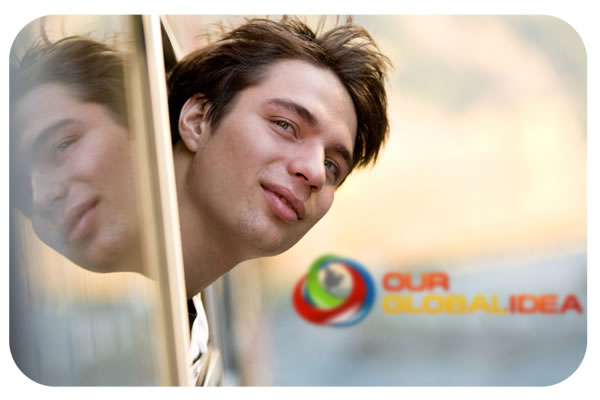 Our Vision in OGI
Empowering People and providing freedom
Our vision is to have satisfied customers that are saving on great discounts and deals every month out of the registered merchants. Our plans are to expand in all countries where lots of small or medium-sized merchants exist and help them to acquire very good promotional tools and new clients at a very decent price.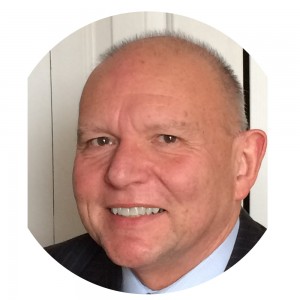 Our CEO
A few words about Tom Thurber
He began his professional life with the international accounting firm of Arthur Andersen, where he earned his CPA (Certified Public Accountant) license while advancing from entry-level auditor to Senior Tax Manager. After 7 years, Tom left Arthur Andersen to accept a position with one of its clients, Daon Corporation, a publicly traded Canadian real estate company with U.S. headquarters in Newport Beach, California.
Tom held the position of Controller, U.S. Operations with Daon. Subsequently, he held Chief Financial Positions with Standard Concrete Corporation and American Spectrum Realty, Inc. He was responsible for negotiating the sale of Standard Concrete to a large European public company and later headed up the effort to take American Spectrum Realty, Inc. public (AMEX:AQQ).
Tom's CEO experience includes presidency of S-P Properties, Inc., general partner of five partnerships with over 12,000 limited partners. In addition, he was CEO of Headlee Management Corp, a restaurant franchise operator with over 400 employees.
Tom Thurber is excited to join OGI as it expands into an international company focused on bringing an internet presence to the many small businesses currently invisible to web users.