Automate your Appointment Scheduling
What is MyAppointments?
MyAppointments is versatile appointment management software that will save you valuable time by running as your online secretary.
You just adjust the settings, publish your services and set your prices and the scheduling of your appointments is now automated. Your clients can now book an appointment with you online with a couple of clicks.
The software will send you and your customer a confirmation when the appointment is scheduled and you can even set reminders that will help both you and your client remember the exact booking date and time.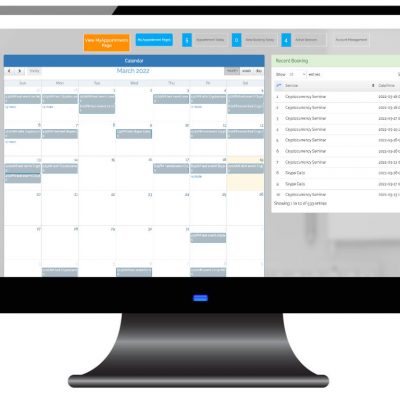 What if you could enjoy peace of mind knowing that your appointments for your business are done automatically by your clients. Just set it and forget it!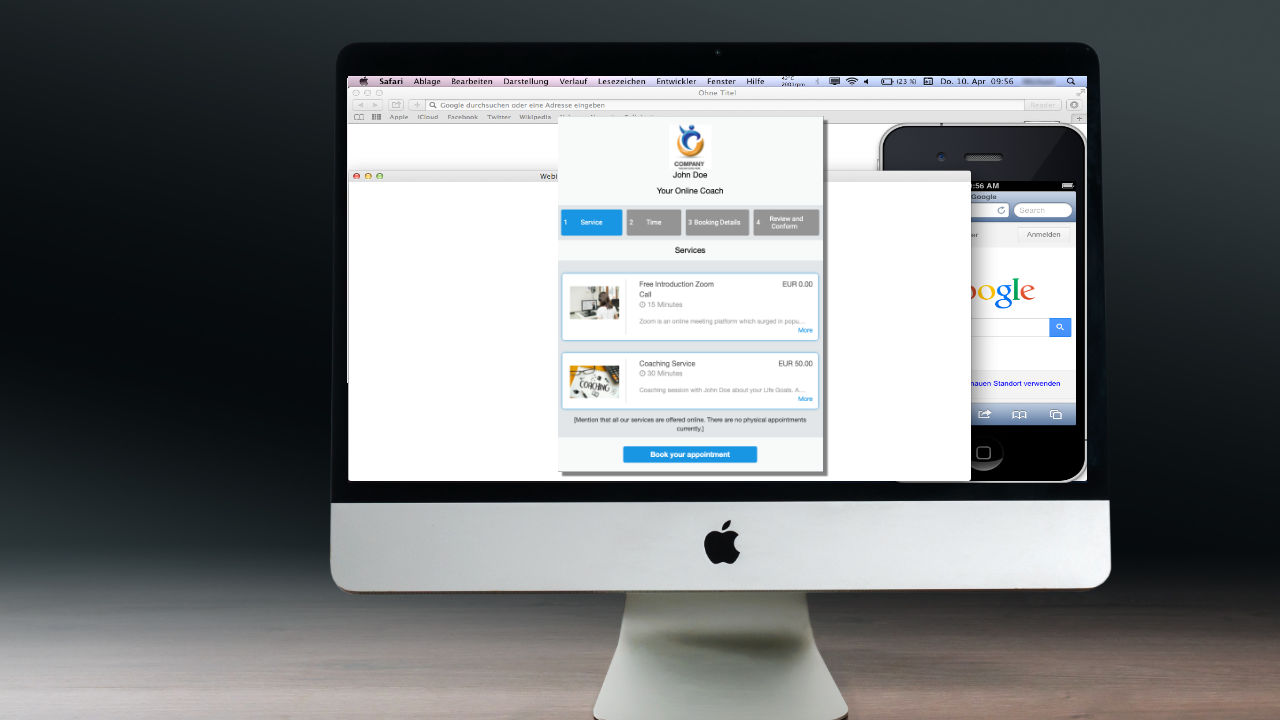 Let your clients book sessions and select the appropriate time
Customisation according your needs
MyAppointments lets you define your services, your working hours, your free time, your vacations and whatever is needed so the automation can do its magic. You can edit your calendar and your availability at any time and you can even cancel appointments with clients easily and the system will automatically let them know that the appointment was rejected or cancelled.
Setup your automated Appointment Booking system in less than 10 minutes
Let your clients book their appointments easily, quickly and with no calls and use your time doing what you love to do