Easy-to-use and fully customizable Online Booking Service!
What is MyAppointments?
As technology and time management become more and more important to businesses and professionals, including Networkers, the availability of a tool to automatically enable your customers and team to book appointments with you becomes a necessity.
This is the need that MyAppointments is designed to satisfy.
Here are a few of the features of MyAppointments:
Customizable and Multifunctional MyAppointments Page
Unlimited Stand-alone Services and Service Groups
Notifications, Reminders and Reports
Appointments Manager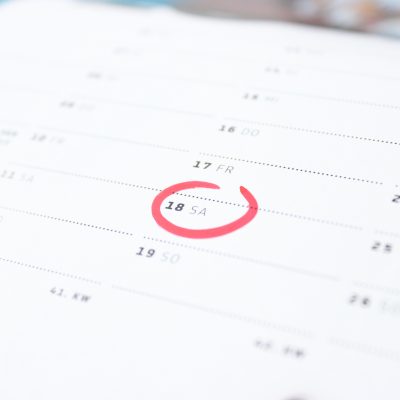 Easy to use and fully customizable Online Appointments Booking Software for Doctors, Consultants and Freelancers!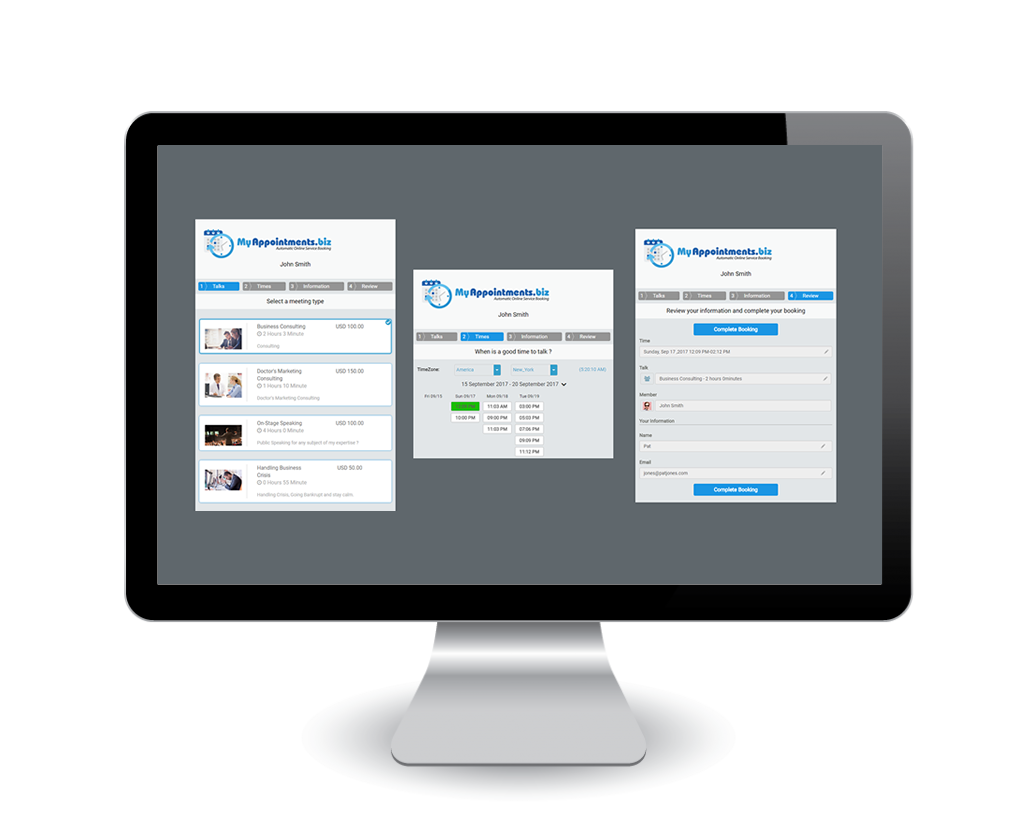 Customizable and Multifunctional MyAppointments Page
Launch your online booking page within minutes
If you believe that creating your own online appointments booking page takes time and needs advanced IT knowledge, then think again! MyAppointments is exactly what you've been waiting for. Check some of its features:
Your MyAppointments page can be customized to fit your colors and Branding
Visitors can see it as a stand alone page on any device, or you can embed it into your website!
Create as many Services as you need!
You can even customize it to include only a specific Service or Service Group!
Lock Service Groups with a password so only specific visitors can book appointments!
Automatically send instant confirmations or cancellations to your clients after they book an appointment!
MyAppointmments can also send you and your client reminders before your Appointment time!
You can even request a Daily or Weekly Report from MyAppointments with all your next Appointments or recent Bookings