An Easy to use Landing Page Creator and Autoresponder
The OGI Marketing System
Do you want to present your services, products or business opportunity to a large audience? Are you searching for an automated tool that will capture interested customers and prospects and then follow up with them as you sleep? Then you have been looking for the tools that OGI Marketing System can offer you.
The Ultimate All-in-One Online Marketing System including a Lead Capture Page and Sale Page creator, a built-in Autoresponder with Newsletter features, a Rotator and a jaw-dropping low price tag to solve all your e-Marketing needs.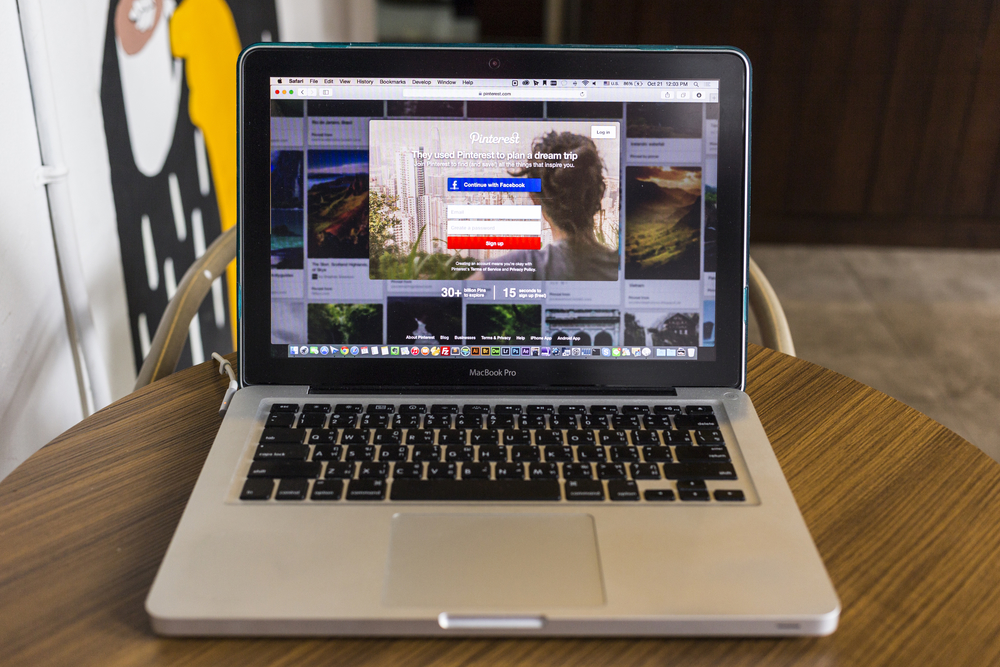 The All-In-One Online Marketing System for Direct Marketing that works like a charm, right out of the box!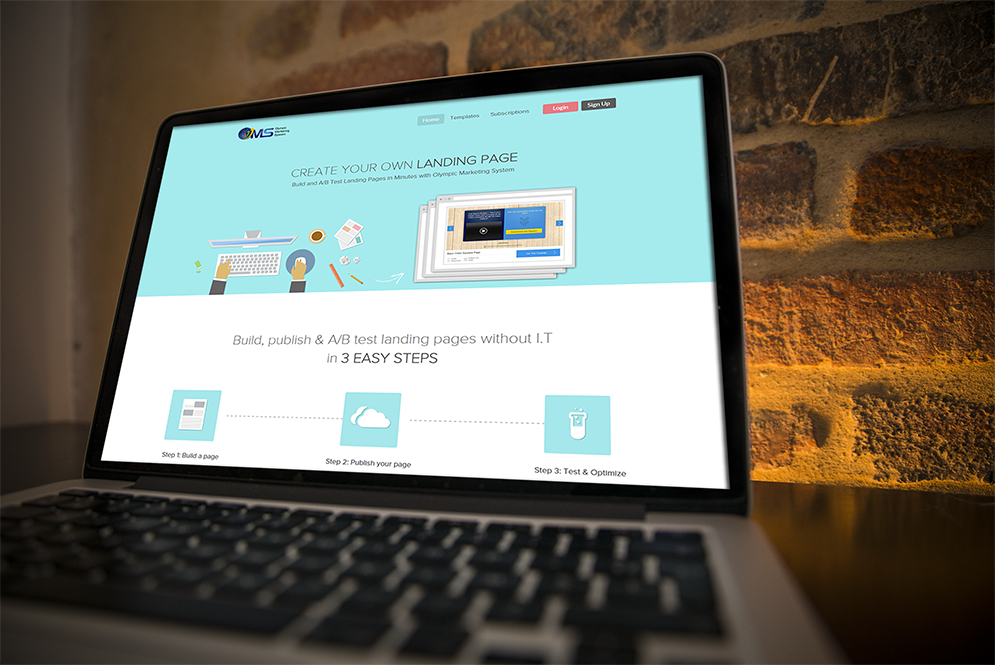 Amazing Templates Collection
Easy to use Page Creation
Anybody can learn how to create a professional Landing Page, Sale Page or Thank-you page in minutes with OGI Marketing System. Start from a tested and high converting existing Landing Page template and customize virtually anything, change fonts, colors, add links, upload new pictures or use your Youtube videos easily.
Easy to use: Very short learning curve
Variety of Templates: More than 30 templates out of the box
No Coding Needed: You don't have to be an expert to use it
The Essential Online Marketing Solution
Everything you need to Market Online
More than 30 pre-existing templates come with your subscription. These include Sale Pages, Landing Pages, Registration Pages, Prospect pages, Thank-you Pages and any other page template you can image. You also get a built-in Autoresponder and Newsletter system, or you can integrate your own.
Amazing Selection of Page Templates to Build on
Rotator and Conversion Testing Tools
Built-in Autoresponder and Newsletter system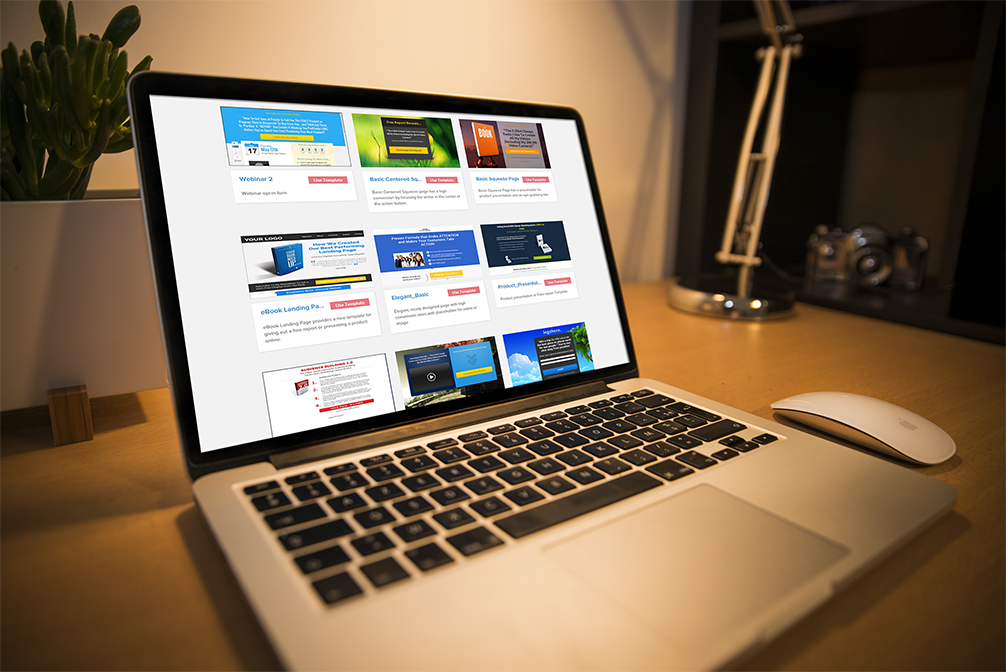 We have prepared a 9min video that explains how it all works together
OMS Presentation Video