The Ultimate Online Marketer's Tool
What is My Automated Webinar?
It's a revolutionary platform that enables you to duplicate entire Webinar events, to run them daily, as many times as you want, on complete autopilot! Quite literally, "you can host webinars without even having to be online!"
My Automated Webinar is the best, most reliable, easy-to-use, effective and clever Automated Webinar platform on the planet and it empowers you to easily create every part of a Webinar event even if you have zero technical skills!
Once your automated webinar room is setup, it will work for you automatically, converting prospects to clients with minimum maintenance from your part.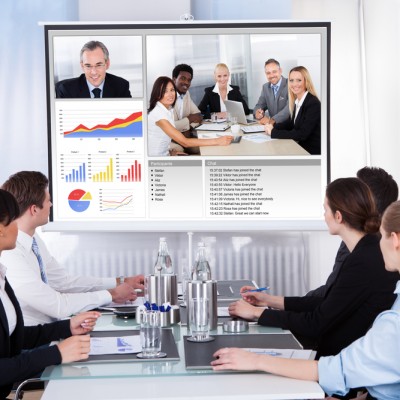 What if you could enjoy all the benefits and success rates of Live Webinars AND the automation of tools that work by themselves? Welcome to My Automated Webinar!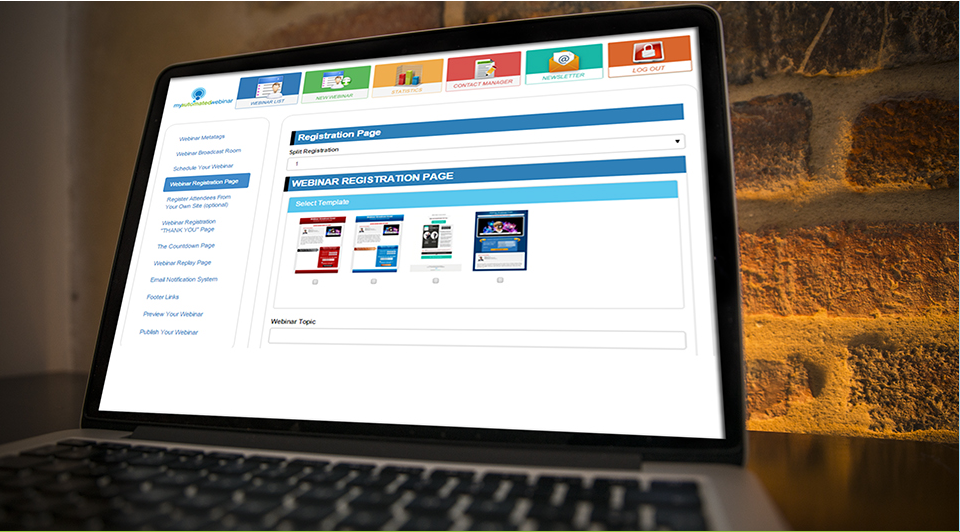 Easy step-by-step guide helps you set it up
Customization according your needs
We have amazing top notch, state of the art tools and features designed specifically for every part of a Webinar. Different customizable designs enable you to create a Registration page that looks and feels your own, that greets your guests and asks them to register for your Webinar, building up your list of contacts at the same time! Then an Autoresponder system takes over to remind them to log in to your Webinar.
Setup your automated webinar in just 8 minutes
Customize more than 20 features according to your needs
It looks just like a live event, but its not!
Webinar automation: Set it and forget it
With My Automated Webinar you can schedule webinars in different timezones; have a limitless number of attendees with no restrictions; create as many Webinar events as you want and even broadcast them at the same time! You only go through the set up process once and the Webinars will continue to run for months or even years to come.
Includes an emulated Chat Window
Customize Autoresponder Messages for all your registrants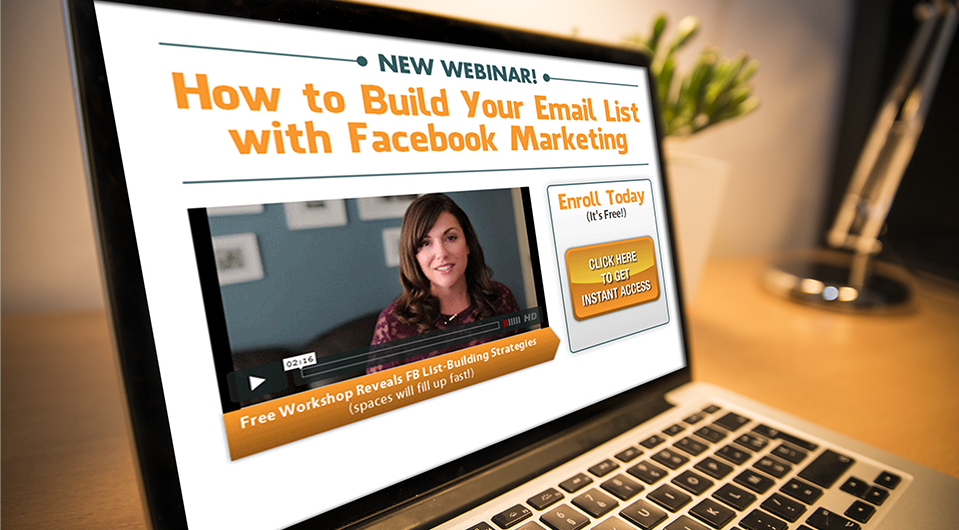 Check out a quick video explaining the features of MyAutomatedWebinar
My Automated Webinar Presentation Video
Click here to watch the video