The OGI Pricing Model
The main OGI programs are offered through a very competitive subscription based model so that they can be accessible to the market of any country around the world. All you need to get started is become a member of one of our programs and pay either annually, quarterly or even monthly ($28/month). You can choose any one of our main programs for your main membership: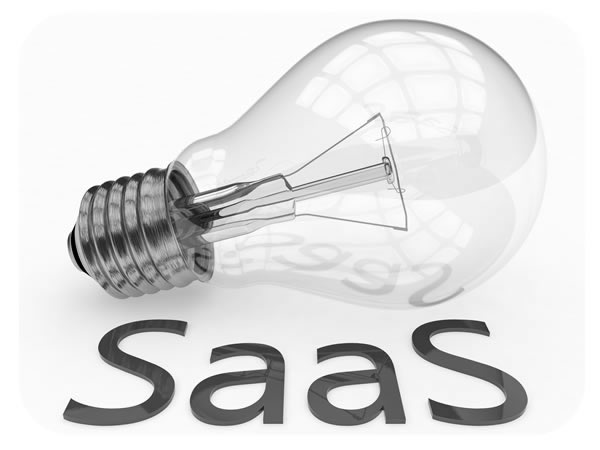 A Fully Functional Backoffice for Each Program
Your backoffice allows you to control every aspect of your business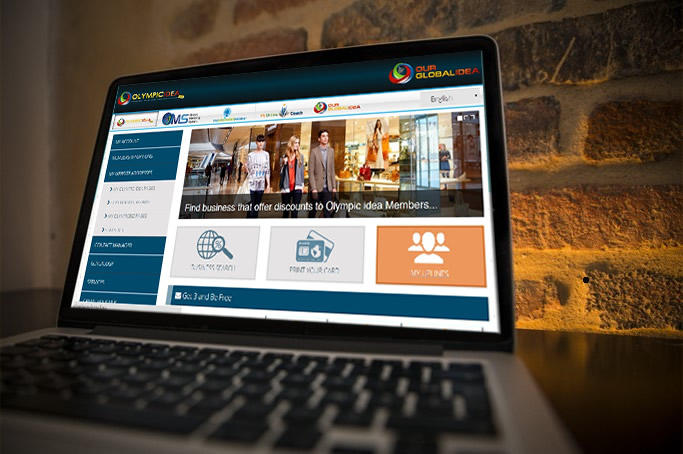 Apart from accessing the service of the program you select, as a member of any program you also get, for free, a complete, fully functional BackOffice, through which you can build your own customer and affiliate network by referring the program's services.
The BackOffice features of everything you need to build your network, such as:
Lead Capture Pages, Sale Pages & Affiliate links
Sales videos
Contact Manager
Video Tutorials and much more!
3 Subscription Options
Choose the one that best suits you
Full Access to the Program
Customizable Sales Funnel

Complete Online Backoffice
Special Discount on OGI programs

OGI QUARTERLY
SUBSCRIPTION
Full Access to the Program
Customizable Sales Funnel
Complete Online Backoffice
Special Discount on OGI programs
Start with Silver Rank
Paid up to 6th Level
with no sponsoring required
20% Matching Bonus
Amazing 50% commission on
OGIBiz registrations
Full Access to the Program
Customizable Sales Funnel
Complete Online Backoffice
Special Discount on OGI programs
Start with Platinum Rank
Paid up to 7th Level
with no sponsoring required
30% Matching Bonus
Unbellievable 80% + commission on
OGIBiz registrations