A Networker's Ultimate Tool
What is MyOnlineCoach ?
All successful people have the following three things in common: ​
They know exactly WHAT to do on a DAILY basis
They are well organized and keep track of their progress
They have A SYSTEM that helps their team duplicate their success
My Online Coach is a Networker's all-in one tool-kit. It can serve as your calendar, keep track of all your invitations and presentations as well as their results, create detailed gameplans based on those results, serve as a Guide to reaching your goal, test to find your personality type revealing your strong points and the areas you need to improve, even help you put your dreams and long term goals in order, by creating your personal dreambook​! ​It can also, help your team achieve the success they dream​!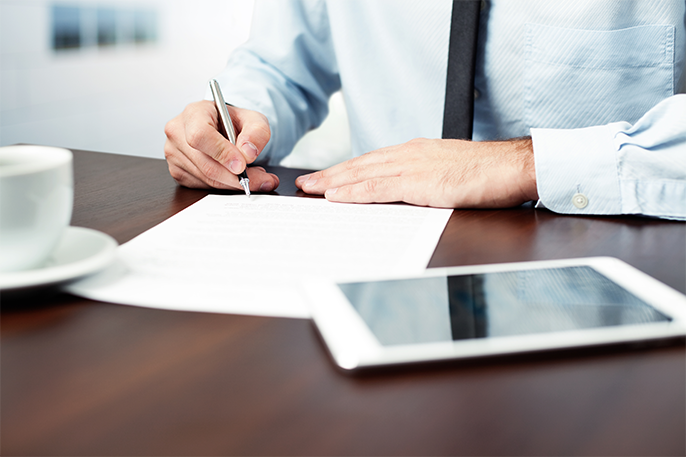 MyOnlineCoach is an amazing smart online system that can become a Networker's most valuable ally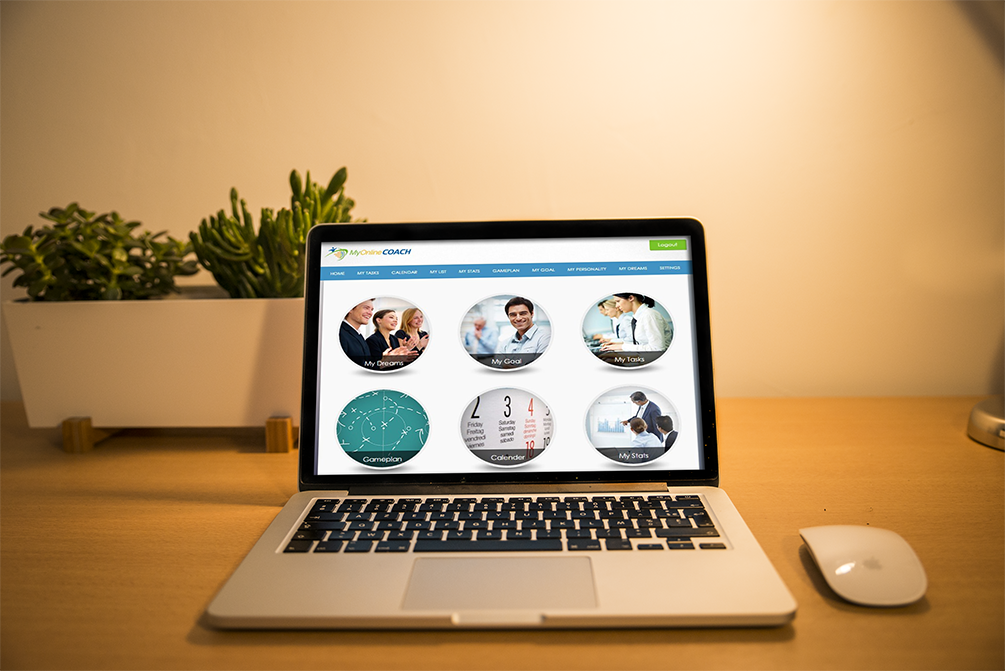 The Toolbox of every Network Marketer
Your and your team's most valuable assistant
My Online Coach features include: Goal Setting, Tailored Gameplan,
Contacts Organizer, Personal Calendar, Detailed Statistics, Personality Test
and a Dreambook, MyOnlineCoach is the ultimate Network Marketer's Toolbox!
Works for all Network Marketing Companies
You can import data and adjust your statistics
It helps you set and track your goals daily
Its a total Breakthrough
So how does it work ?
You start off by setting your short-term Goal. What do you want to achieve and when.  Your Coach will ask you a few questions to better understand where you are now and what you need to get to your Goal.
If you are not starting now, you can give your Online Coach a rundown of what you have done so far and what your results have been. Your coach will prepare a Gameplan for you. This will break down your Goal into the simple daily actions you need to reach it.
Then it's time to work on your list. You can import it or add contacts separately and your Coach will help you keep track of all of them, as well as your next step.
Set your Personal Goals and track them with numbers
Help your team set their goals and then you can track them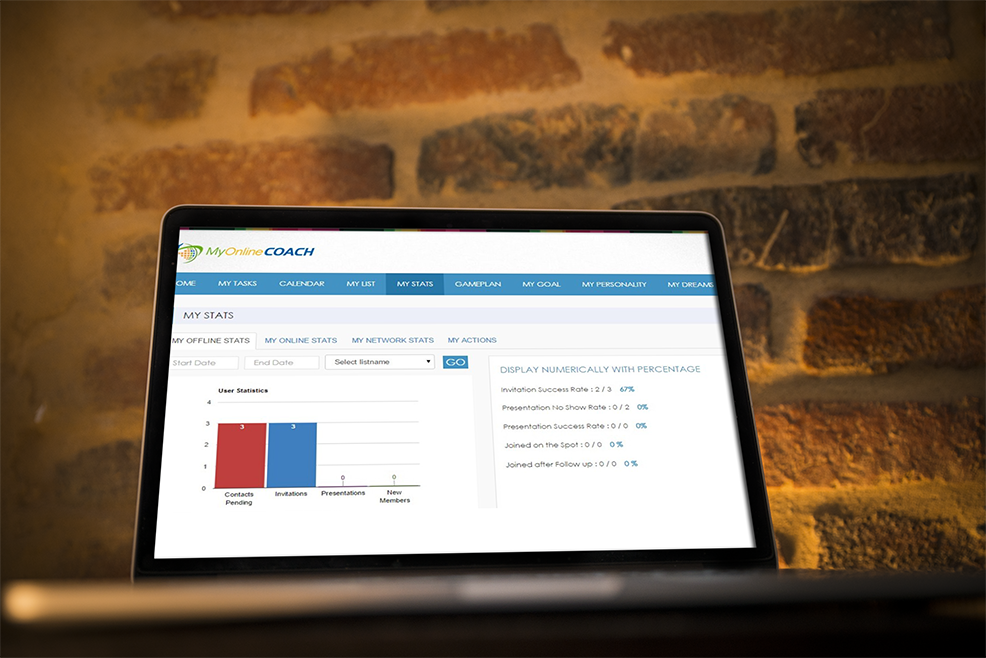 We have prepared a 9min video that explains how it all works together
My online Coach Presentation Video
Click the link below to Watch video
Watch MyOnlineCoach video Introduction