Multiple Services… You just choose your favorites and build your business opportunity
About OGI Services
OGI has developed a variety of online software platforms for you to choose from. You can either select to be a customer of these platforms, or be an Independent business owner and resell those tools to you own clients.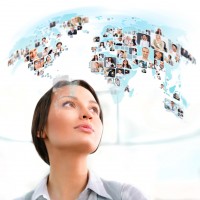 OGI provides a wide variety of online services
Here is a list of our main Software Solutions

OGIWebinar is a full-featured online meeting and presentation service for professionals of all experience levels. It allows you to make live online presentations, easily and without the need of additional downloads.
OGI Myappointments is an online booking platform for consultants, doctors, freelancer and any other entepreneur that needs an easy way of booking Appointments with clients Online.