Become an OGI Affiliate and earn commissions on any of our services
A Business Opportunity for you
OGI is an umbrella company that houses different standalone direct selling programs and combines them into something bigger!
Each one of our programs (OGI Discounts, OGI Marketing System, My Online Coach and My Automated Webinar)
offers a completely different set of digital products and services,
ranging from online marketing tools and automated webinar creation systems, to shopping platforms and networking tools!
Accessing the services of
any one of these programs

, costs a monthly membership fee of

$28

.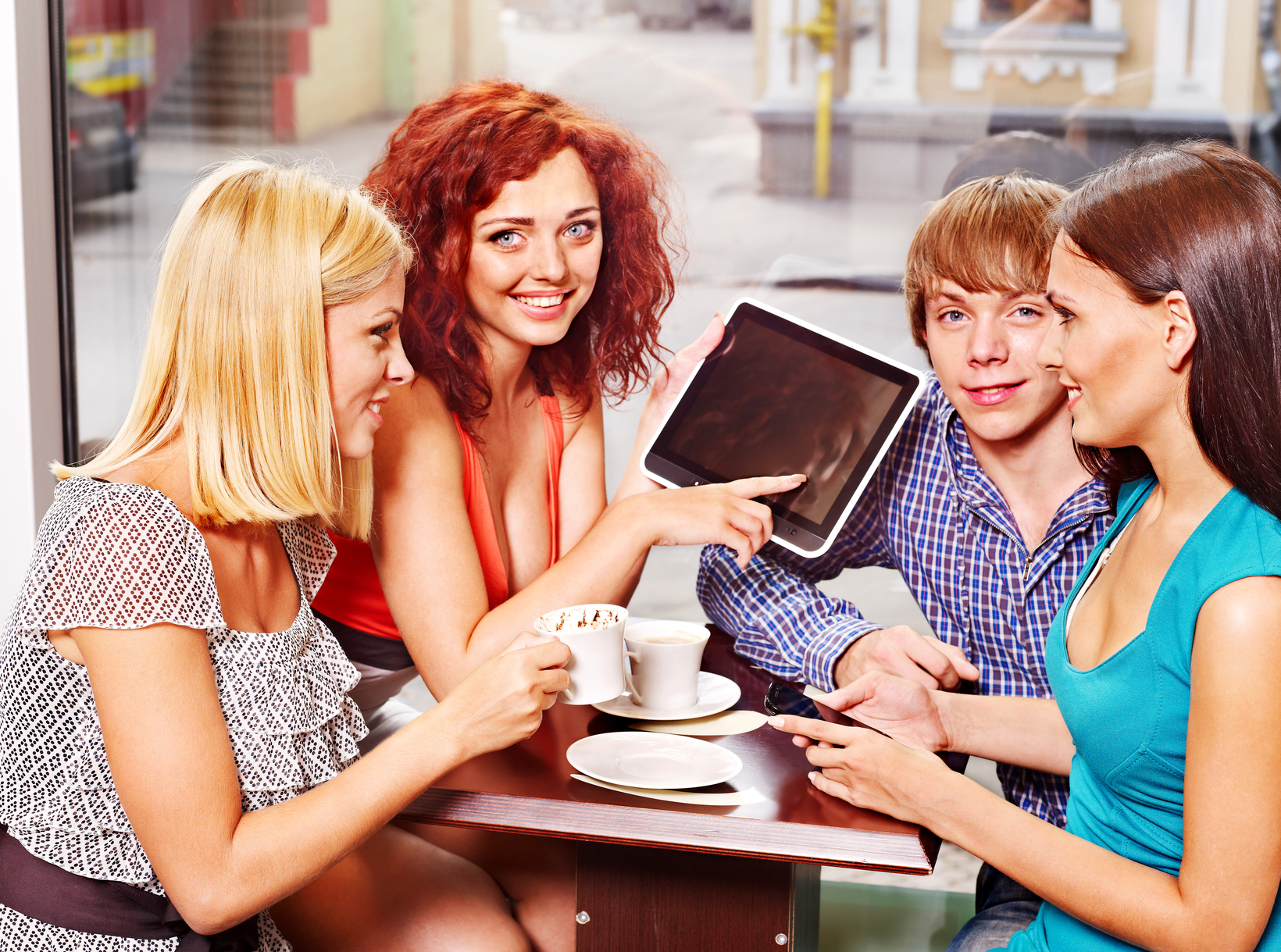 OGI will provide all the tools for your Online Business
Your online business 
with minimum cost
Apart from accessing our services, as a member of any main OGI program you also get, for free, a complete, fully functional BackOffice, through which you can build your own customer and affiliate network by referring the program's services to others. In your backoffice you will find everything you need to build your network, such as Lead Capture Pages, Sale Pages, affiliate links, sales videos, a Contact Manager, Video Tutorials and much more!
What you get by joining any OGI program:
One Single Sign-in Platform
Multiple Marketing Websites & Landing Pages
Robust Interconnected Backoffice with Tools and Training
Contact Manager (CRM)
Genealogy Tracking & Commission Tracking
7 ways to get Paid
Free Training from your Sponsor and your Upline Team
Refer any OGI program and get commissions
The OGI All-in-One Business Model
Work while taking advantage of the OGI Shared Matrix
Multiple Opportunities combined
The OGI All-in-One Business Model
By becoming members of any OGI program, you also enjoy a valuable privilege! You can have lifetime access to any other OGI program for just $150! This means that instead of paying $336 per year, members of one program pay $150 once in their life, and have full access to the products of another program forever! So they can also build a second … or multiple networks!
Advantages of Multi-Network Building with OGI
Variety of Services offered
Diversification on income streams
New Services will be added under the same Compensation Plan
Multiply your and your teams results by using one HUGE Shared Matrix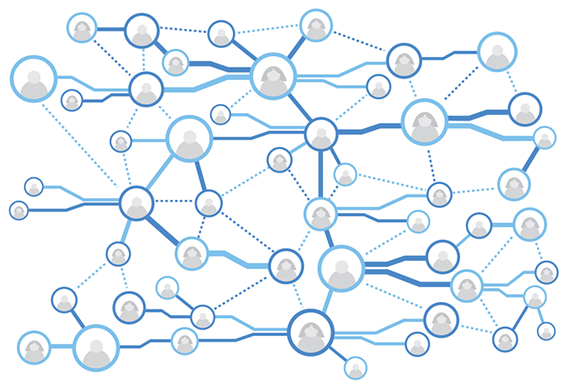 How you can build multiple networks at the same time ?
Check out OGI's 
Multiple Networks building
Watch video
Up to 90% Payout
---
Up to 90% of the total revenue is shared with Affiliates. This has never been done before in the Network Marketing industry!
6 Different Available Services
---
Multiple Businesses combine into one Compensation Plan Multiple Teams build one HUGE Network
7 Awesome Bonuses
---
3×8 Shared Matrix Bonus, Appreciation Bonus, Matching Bonus, 3 Leadership Bonuses, 3 Car Bonuses, OGI Upgrade Commissions, OGI Business Commissions
The perfect Compensation Plan has up to 90% Payout
Success is 
a walk in the park…
Commissions from membership upgrades to other OGI programs exceed 80%! This means that for every $150 that a members pays to upgrade and gain access to an additional OGI program, $125 are being earned in commissions! Amazing right?! Not only do members of your team save a ton when upgrading, but at the same time OGI pays huge commissions to YOU! Talk about the perfect win-win scenario!
OGI for most, will be a way of enjoying great products and services, at incredibly low prices. But for some, it will become the business opportunity of a lifetime!
The synergistic All in One business model of OGI, adds it all up, increasing everyone's income, making success a walk in the park! OGI members can generate income in 3 different ways.
Income in 3 different ways:
From the up to 90% payout  that pays commissions on the monthly subscriptions
From the onetime membership upgrades to other OGI programs
From immediate commissions earned from OGIs Business services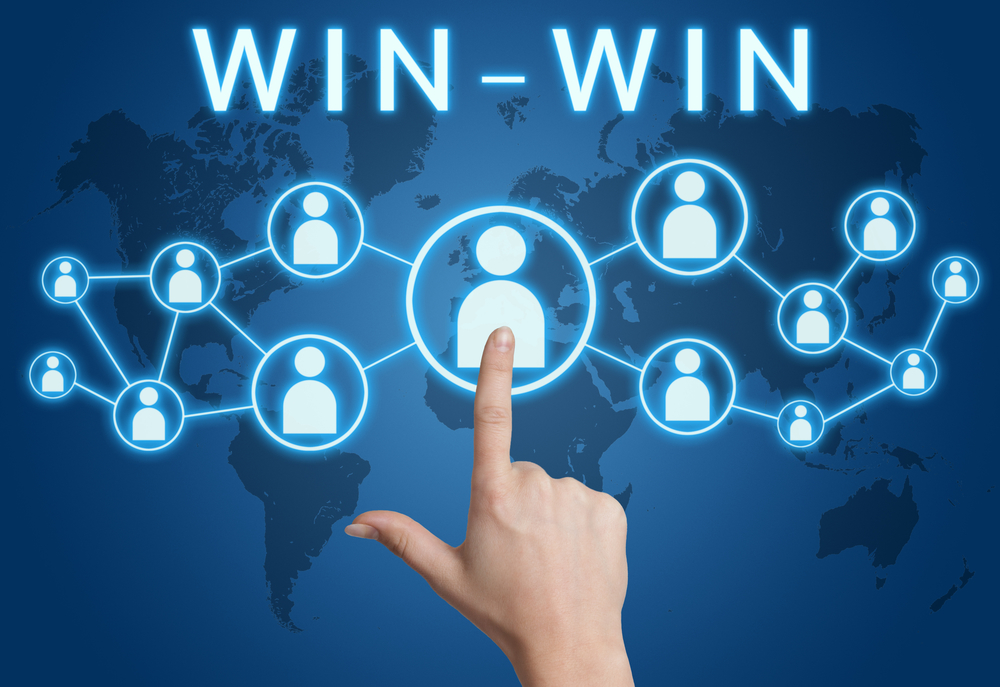 Why choose the OGI All-in-One Business Model?
Because it combines the best parts of different Business Models to make everything easier

Franchise Business:
Franchise Fees
Monthly Royalties
Territorial Restrictions
Start Full Time With Set Hours
Startup Expenses
High Risk

OGI ALL-in-One Business:
Low Cost
No Territorial Restrictions
Proven Track Record
Very Low Risk
Free Training and Hands-on Education
You Choose Your Hours
Results Come from Combined Effort
Self Sustaining Income

Online Marketing:
Expensive Education
Technical Skills
Results Come From Only Your Effort
Strong Competition
Deadlines And Long Hours
No Residual Income
OGI Compensation Plan Testimonials
What members say about OurGlobalIdea and its Compensation Plan