Do you want to present your services, products or business opportunity to a large audience? Are you searching for an automated tool that will capture interested customers and prospects and then follow up with them as you sleep? Then you have been looking for the tools that Olympic Marketing System can offer you.
The Ultimate All-in-One Online Marketing System including a Lead Capture Page and Sale Page creator, a built-in Autoresponder with Newsletter features, a Rotator and a jaw-dropping low price tag to solve all your e-Marketing needs.
The All-In-One Online Marketing System for Direct Marketing that works like a charm, right out of the box!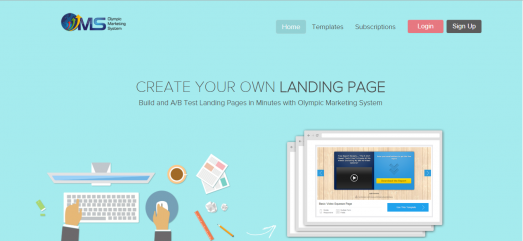 Anybody can learn how to create a professional Landing Page, Sale Page or Thank-you page in minutes with Olympic Marketing System. Whether you're using an existing Landing Page template or you are starting from scratch, you can customize virtually anything, change fonts, colors, put links, upload new pictures or use your Youtube videos easily.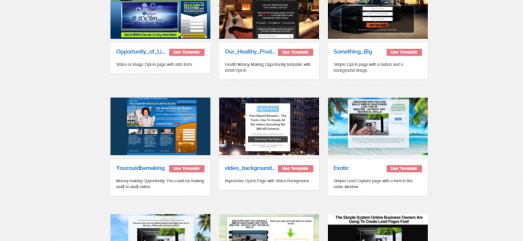 More than 30 pre-existing templates come with your subscription. These include Sale Pages, Landing Pages, Registration Pages, Prospect pages, Thank-you Pages and any other page template you can image. You just have to put the text, the images and the video and you are ready to go.